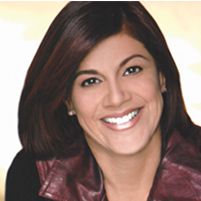 Kimberly Thomson
Dance Instructor
Kimberly Thomson is a third generation dancer with more than 35 years of experience as a studio owner, performer, choreographer and instructor. She began her love affair with dance as a small child under the tutelage of her mother, Danie Beck, child prodigy on Broadway, a successful TV performer, distinguished Dance Judge, Business Dance Consultant, Instructor, Choreographer, and Studio Owner for 40 years.
Thomson graduated with honors from Saint Brendan High School in Miami, FL in 1988 and then attended Florida State University where she received a Bachelor of Science degree in Early Childhood Development with a minor in Theatre and Dance, she is gifted in working with students of all ages and training dancers to achieve their full potential.
Thomson, through examination and certification, then became a member of the Florida Dance Masters, later serving for 25 years on the Board of Directors, holding faculty positions for several distinguished dance organizations and also judging regional and national dance competitions.
Kim began teaching acrobatics and flexibility for the Dance Empire Homeschool Academy this year and looks forward to continuing to share her experience and strengths to the dancers in the years to come.